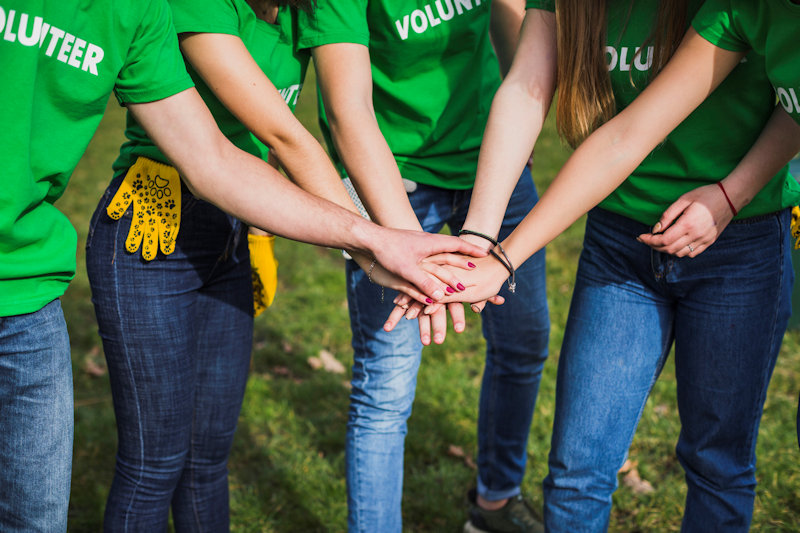 Posted at Thrive Global on July 17, 2020
Even in small ways, Kim's drop-offs show how everyone can get involved.
We donated resources to frontline workers
When hospitals were facing a shortage of crucial resources to properly combat COVID-19, people stepped in.
From delivering personal protective equipment (PPE) to sewing masks, individuals and organizations did their best to help healthcare workers stay safe on the front lines.
We supported local businesses
With many small businesses closed, unfortunately, the economic effects were devastating. For those who looked to help, donations and volunteer work to keep businesses afloat and ensured a speedy recovery.
In times of need, people renewed memberships to their favorite museums. They purchased gift cards to their favorite restaurants and beauty salons. They left significant tips to the servers who brought their orders to them curbside.
We volunteered
For many of us, it was frustrating to hear that staying at home was the best way to help the spread of coronavirus because we wanted to get out into the community and help in any way possible. What did we do?