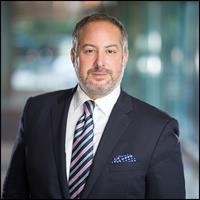 Thomas Kane (Tom Kane) is a private wealth advisor based in Chicago. He serves as a Private Wealth Advisor at Merrill Private Wealth Management in Chicago. 
Thomas Kane's passion for connecting with the community and charitable causes promoted the idea to start this site. Mr. Kane wants to pay it forward by actively supporting and helping charities of real cause and sharing their information and work so that other people may do the same. 
Thomas received his bachelor's degree from Drake University.  He earned an MBA from the University of Chicago's Booth School of Business, with a concentration in finance and accounting. During his studies, he was chosen to be a part of the First Scholar Program at First Chicago NBD Bank (now JP Morgan).
In 2003, he joined Lehman Brothers Private Wealth Management.  Since then, he and his business partners have grown their private wealth practice into one of the most prominent in the country.
In 2014, Thomas Kane was named as one of the Top 400 Financial Advisors in the country by the Financial Times.  From 2009 until 2016, he was named one of the Top 40 Advisors under 40 in the country by On Wall Street. Most recently, Thomas was recognized in Forbes "Best-in-State Wealth Advisors" list in 2019.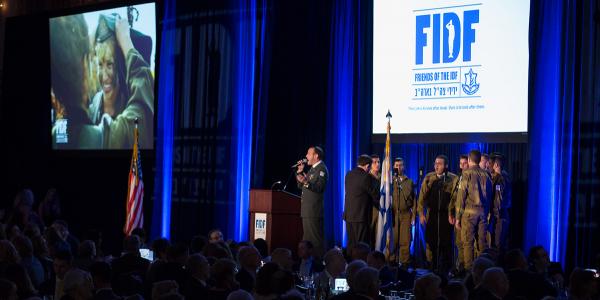 FIDF Charity Supporting Veterans, and Families
The Illinois Chapter was founded in 1981. Based in Chicago, we represent the larger Midwest community. Our leadership is nearly 70-strong, made up of a committed and engaged Board of Directors who oversee the year-round activities for our 2,500 members in support of the young men and women of the FIDF.
We host a wide range of events, including Bourbon & BBQ, Women's Brigade Annual Benefit, Yom Ha'atzmaut and the Paratroopers Delegation community celebrations, as well as missions to Israel. 
Our Annual Dinner attracts over 800 people and raises more than $2MM. Our chapter is also proud to have a very active Young Leadership group.
"Giving back involves a certain amount of giving up."
– Colin Powell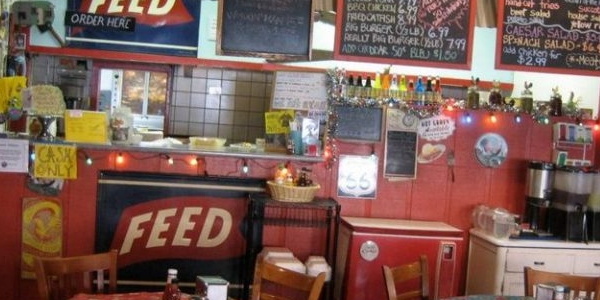 Feed-Chicago Helps Frontline Workers During COVID-19
Feed-Chicago is a non-profit organization whose mission is to feed those who need it most during these uncertain times. By restoring restaurants and putting service employees back to work, Feed-Chicago is providing food, packaged safely and delivered with care, to heroes on the front line and heroes facing the greatest hardships.
One of the initial funders of Feed-Chicago, among others, was Chicago executive Thomas Kane.  Kane, who offers his support to various charities across the city, knew that he wanted to help aid in the current health crisis in any way he could.
"When I was approached about funding Feed-Chicago, I knew it was my opportunity to lend a helping hand.  The work they are doing goes beyond delivering an individual meal. There is one big plan – restore food service work, feed heroes and nourish communities that need it most," says Thomas Kane.
Donations made to Feed-Chicago are making a difference. For every $50 donated, Feed- Chicago is able to provide 7 meals.  The organization has already delivered over 15,000 meals and are on track to deliver over 5,000 meals per week. 
"Due to the generosity of Feed-Chicago donors, each restaurant partner allows for more hard working Chicagoans to be un-furloughed, restaurant suppliers to receive orders and farmers to revive their supply chain," Kane explains.