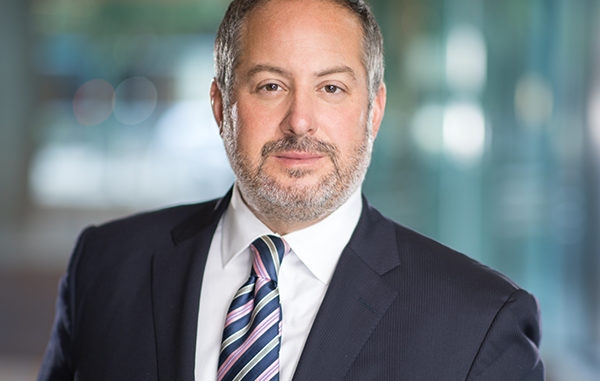 Thomas Kane (Tom Kane) is a private wealth advisor based in Chicago. He serves as a Private Wealth Advisor at Merrill Private Wealth Management in Chicago
Thomas received his bachelor's degree from Drake University.  He earned an MBA from the University of Chicago's Booth School of Business, with a concentration in finance and accounting. During his studies, he was chosen to be a part of the First Scholar Program at First Chicago NBD Bank (now JP Morgan).
In 2003, he joined Lehman Brothers Private Wealth Management.  Since then, he and his business partners have grown their private wealth practice into one of the most prominent in the country.
In 2014, Thomas Kane was named as one of the Top 400 Financial Advisors in the country by the Financial Times.  From 2009 until 2016, he was named one of the Top 40 Advisors under 40 in the country by On Wall Street. Most recently, Thomas was recognized in Forbes "Best-in-State Wealth Advisors" list in 2019.